Your automotive partner in streamlining processes
Why Streamline Consulting
Electrification and online sales are already two of many changes in the automotive business . These changes, and many other will follow, will have a major impact on how we interact with our current and future customers.
More then ever customer retention and customer advocacy will become keywords to counter the revolution that electrification will trigger. Meaningful and personal interaction with customer will be necessary to stand out as an automotive company.
Electrification and online sales will have a drastic impact on your business. Customer retention and customer advocacy are key words to prepare your business for the future. Combined with a streamlined uptime proces your workshop will become more effective.
Contact us to learn more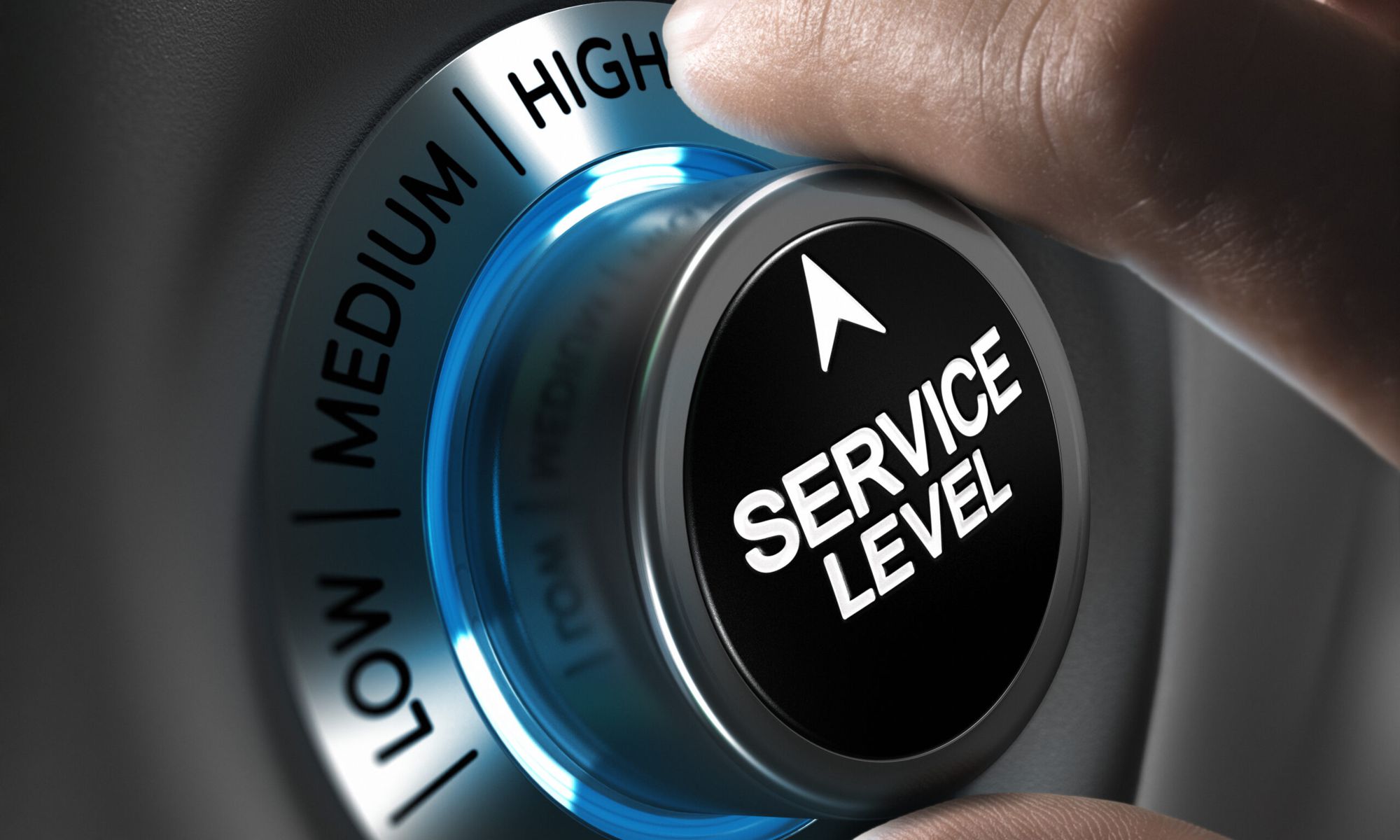 Streamline Consulting is your automotive partner to strengthen your customer focus. We map the customer journey in your company, streamline the proces and coach your company to realize customer advocacy.
Service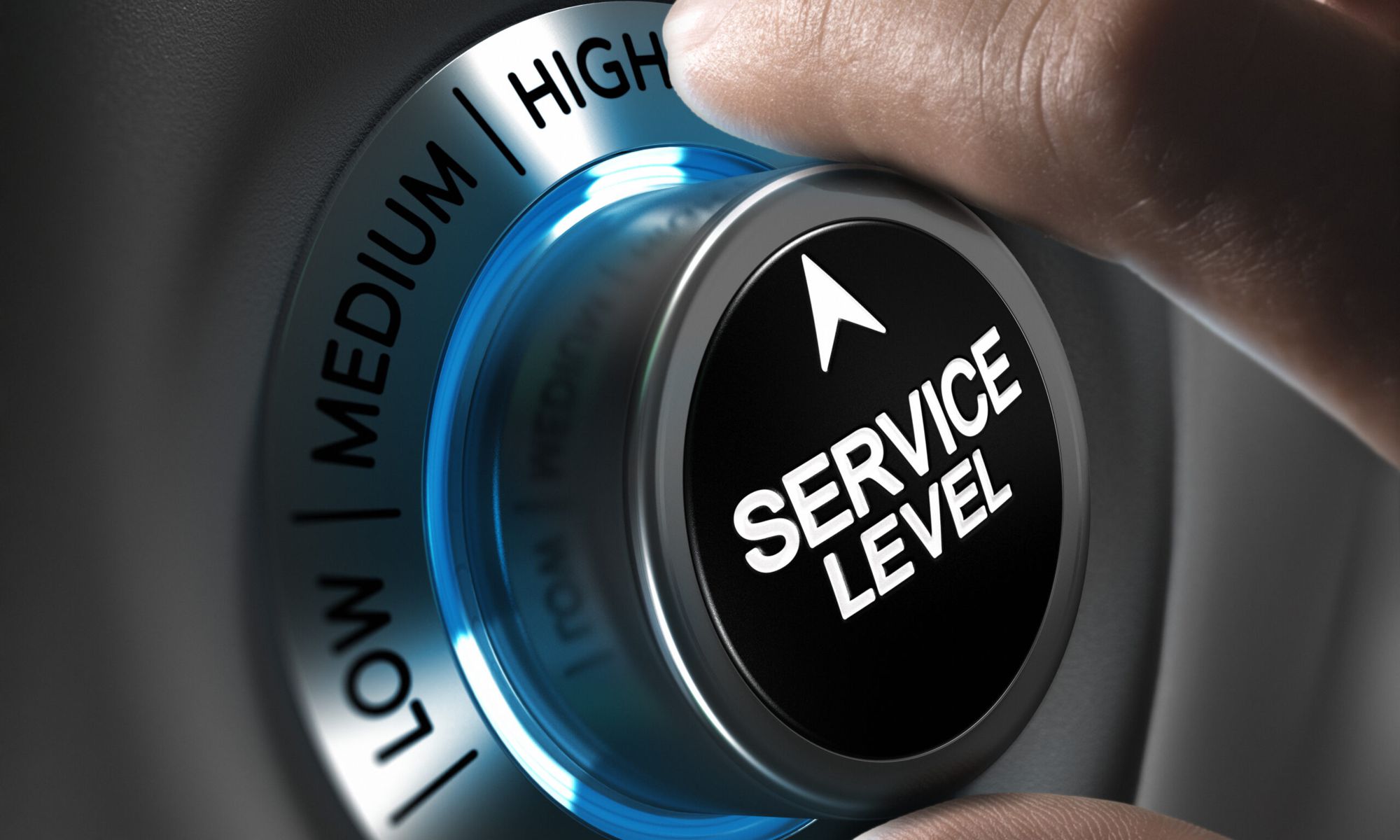 Data Driven Process Improvement
Streamline Consulting is all about making your automotive business faster, better and cheaper. Using lean business approach ( DMAIC) , we evaluate your current business processes. We guide you and your company through the different steps in making your process more relevant to upcoming challenges.Streamline Consulting is specialized in mapping the customer's journey in your company. Not only will we streamline the internal processes, we will also provide on the spot training for your people.
Get in touch to learn more.
Looking to develop your automotive business but not sure where to start or where to turn? Not sure what your customers want or expect? Streamline Consulting is here to coach you. Any organization can move forward with small incremental changes, but building for the future in today's rapidly evolving environment means making bold changes and taking insightful decisions.
Get in touch to learn more.
Strategic Consulting
Streamline Consulting is all about implementing processes on customer retention. We start by mapping the customer journey. This is our basis in creating the optimal situations to determine what we are doing to stay relevant and need to be doing to stay competitive in this fast-paced world.
Get in touch to learn more.
References
Finally someone who knows his trade and advises as it should!
Alfred E., Site Manager Ford Belux
Professionalism, Responsiveness, Value
Herman VDB, Service Brand Manager
Quality, Professionalism, Responsiveness, Value
Frits M., Aftersales Mercedes Belux
A great professional but also human encounter! Matthias has a perfect mastery of the customer journey and the customer experience. I advise all garages or dealers to improve their results but also their quality of service! Thank you Matthias and see you soon!!
David A. , Site Manager Kia France
Search and Selection
Streamline Consulting is officially registered as private headhunting for the automotive industrie by Belgian authorities. As a result we are your best partner in the search and selection of your automotive staff. Together with you, we describe the exact profile you need and search for that candidate. If you are looking for a new opportunity, check out the open positions or upload your CV spontaneous.
Contact us
for more information.
By using our jobsite, you accept our
Privacy and GDPR Policy
Partners
U-Nomia is our partner in your claim management. Let us ensure your work is swiftly payed by the manufacturer so your service people can do what they are good at, serving and creating loyal customers.
Streamline Consulting works with Smartdata, specialist in transforming your vision to digital results.
Streamline Consulting partners with Blend for the development of all of its digital products. She translates all ideas into creative graphic solutions.
Contact